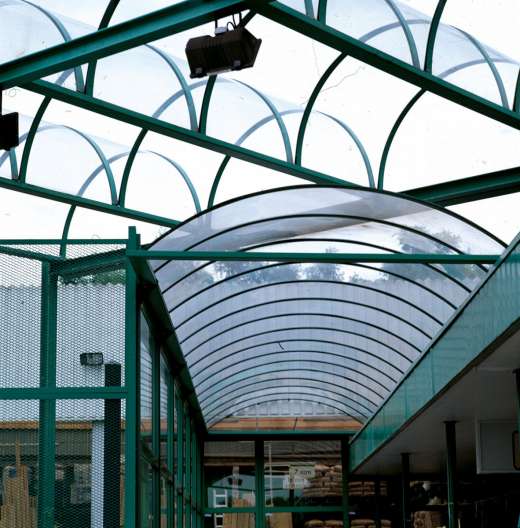 Heimeco builds and assembles many different types of metal structures for the following:
Industry: industrial installations, footbridges, platforms, support columns and miscellaneous containers (steel, stainless steel and aluminium).
Railways: galvanised steel masts, aluminium posts for signals and controls, platforms on masts, etc.
Construction: stairs and railings, awnings, raised floors, etc.